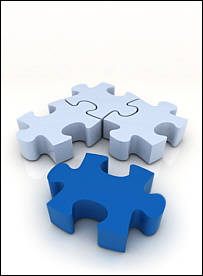 Consulting & Training
Bohse & Associates has a proven track record of providing consulting and training services to meet the growing demand in today's non-profit marketplace.

We provide ongoing support, objectivity and strategic thinking that is a direct result of more than four decades of experience. Bohse is a member of the New Jersey Nonprofit Consultants Collaborative.

We bring an added focus that drives non-profits to consistently achieve their organizational goals and assists them in their efforts in making a difference for others.

Our consulting solutions are customized for each client and can be provided at an hourly rate, project-based, or packaged on an extended basis for long-term engagements.
Training is also an essential element that drives the success of any organization, and indicates the organization's commitment to the professional development of their staff. Bohse & Associates offers a wide variety of popular training programs in every area of non-profit management and administration. Our team has instructed thousands of professionals.
Training is available for any size group, can be customized to meet your specific organizational needs, can be half-day or full day and can be delivered in several ways. Call us for details at 732-291-8038.
Some of our most requested training and workshop topics include:
Board of Directors Training
Board members need a clear understanding of their roles, responsibilities and personal liabilities. Our training programs provide straightforward direction and support.
Fund/Resource Development
Bohse workshops provide a wealth of information to help you understand the Doors of Opportunity (funders) and secure funds and resources for your organization.
Grant Writing
Grants can be appealing or appalling. Our all-inclusive workshops show you how to create winning proposals.
Marketing
The 6 P's of Marketing: Price, Place, People, Production, Promotion and Products.
Succession Planning
Research shows that 50% to 70% of the Executive Directors will retire or leave their positions in the next five to seven years. Is your organization ready? Our Succession Planning workshops will help you to plan and implement your plan when needed.
Strategic Planning
The Bohse Team offers facilitated strategic planning workshops that cover all the components of a typical strategic plan, plus recommendations for implementation and plan management.
Customized Training for Your Organization
Organizations often face unique circumstances that require a more customized approach to training. Bohse training is customized to meet your specific organizational needs.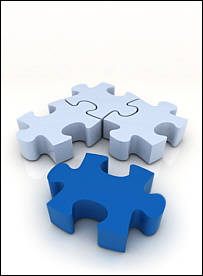 "Pat Bohse conducts workshops that provide valuable, expert guidance to nonprofit organizations, covering topics that include strategic planning, fiscal management, the responsibilities of a Board and many other aspects of running an effective organization. Bringing a wealth of first-hand knowledge, Pat clearly conveys the steps organizations should take and the plans that are essential to create and implement them. In addition, Pat provides participants with valuable tools, such as templates that can be customized quickly for immediate hands-on use."
Martha Sturm
Arts Coordinator
Union County Office of Cultural & Heritage Affairs