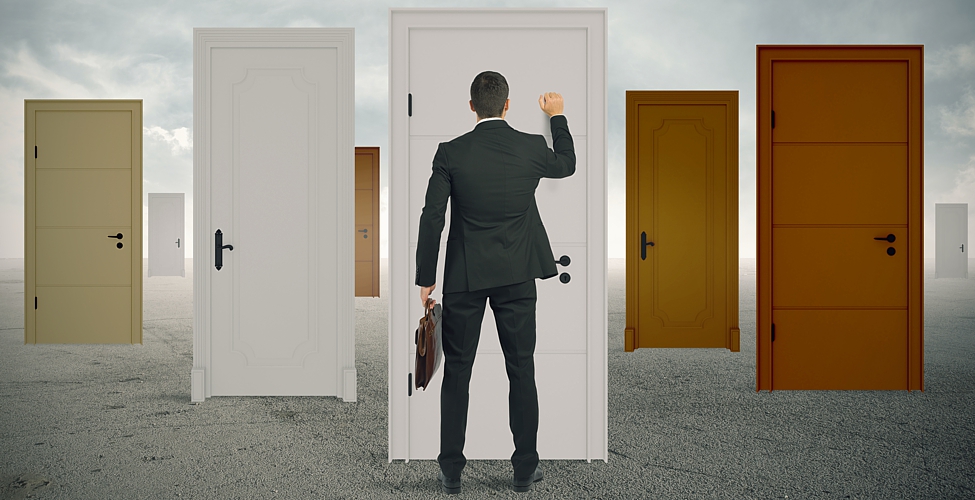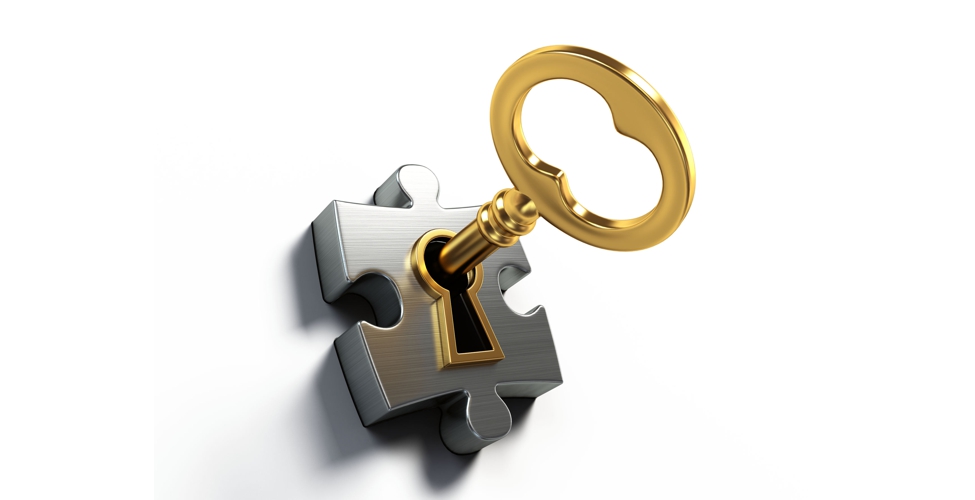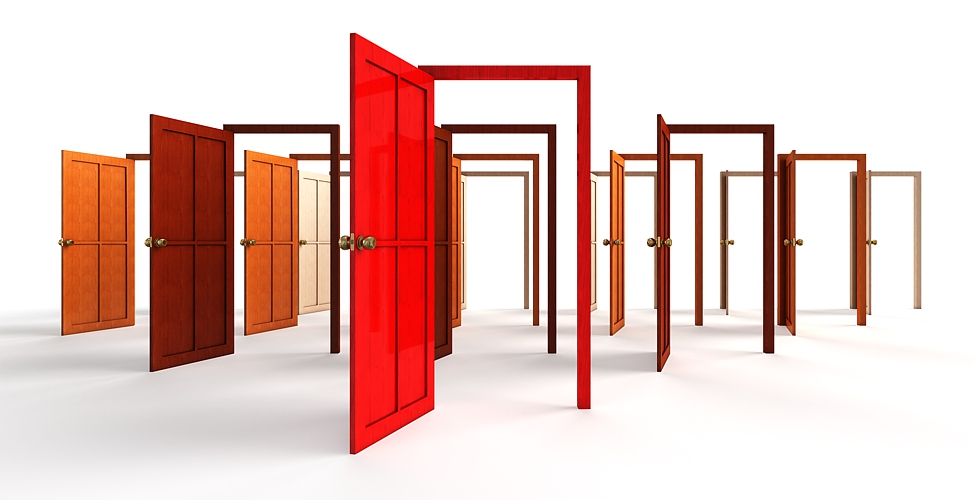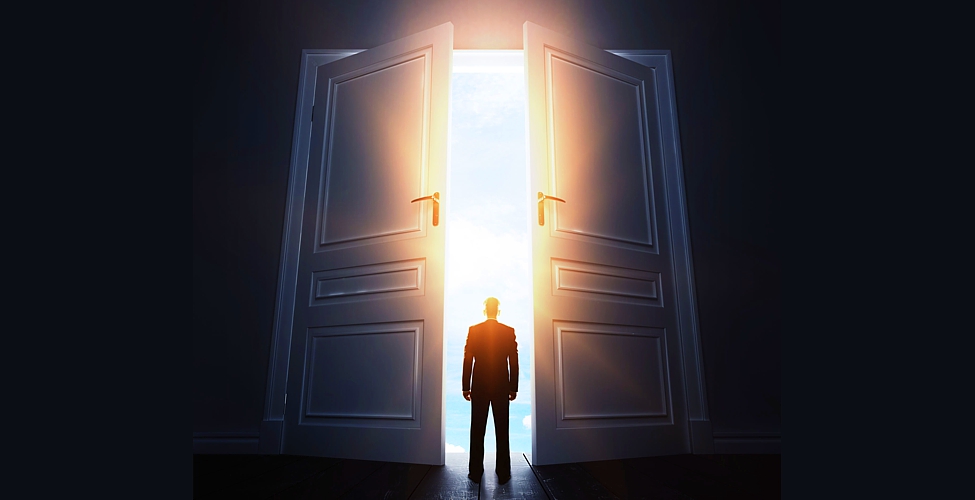 Aging Services
Bohse & Associates has four decades of experience and a special expertise in the area of aging services. We can provide you with the tools you need to better serve a growing demographic of seniors in the United States.
Professional Speaking
Pat Bohse's extensive experience has given her the "Head and the Heart" to offer the breadth and depth of her expertise and guidance to successfully help individuals and businesses. She will awaken & motivate listeners to new and alternative ways of thinking, inspiring them to take action.
Consulting & Training
Bohse & Associates has a proven track record of providing consulting & training services to meet the growing demand in today's non-profit marketplace. Let us help you achieve your organizational goals and assist you in making a difference for others.
My MESSAGE:
I am taking some time to reflect on what I have done to date and I am asking the question What's Next.
I continue to be very fortunate, lots of new doors are opening and I just need to decide if I want to go through them.
My trip to Boise, Idaho was a huge success and as a result I will be doing quarterly training for the Senior Nutrition and Senior Center Directors.
My workshops at Brookdale Community College went well and the last class I did on Grant Writing 101 the class presented me with a thank you card and flowers. I was humbled and grateful but also taken back that the need for good trusted information about how the Nonprofit business world works.
I will be doing Grant Writing 101 and Succession Planning- The Roadmap to the Future in the Fall of 2023. If interested go to Brookdale Community College, Lincroft NJ website and under Continuing Education look for Nonprofit Management classes.
I recently conducted a virtual workshop on Succession Planning, the following is the testimonial from the Grants Manager:
Amanda Gorsegner Grants Administration Manager Arts Institute of Middlesex County, Department of Economic Development:
"Pat shared her wealth of knowledge and experience with our constituency on the topic of "Succession Planning." She offered a thorough presentation taking us through the key components of the process, all the while reiterating the importance of this overlooked organizational plan. Pat was very communicative prior to the workshop and also sent us worksheets for participants to start thinking about and creating their own Succession Plan with their boards after the event. "
What's Next…. for me is to embrace and talk to Nonprofits about the importance of planned Change.
I recently found this quote and I think it says it all:
"Change is not something that we should fear. Rather, it is something that we should welcome. For without change, nothing in this world would ever grow or blossom, and no one in this world would ever move forward to become the person or organization they're meant to be."
I hope to meet you on my new journey, if you need help or have questions, please feel free to call 908-415-4616.
Pat Bohse
President of Bohse & Associates, LLC