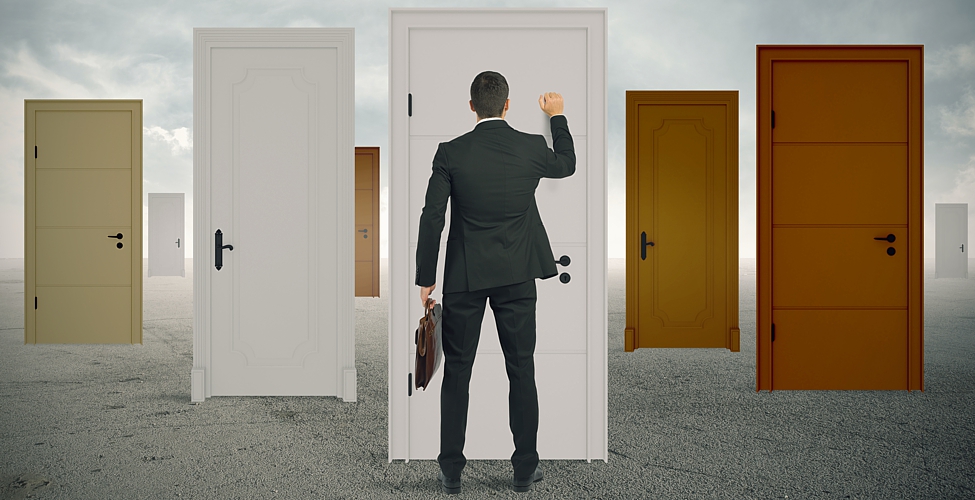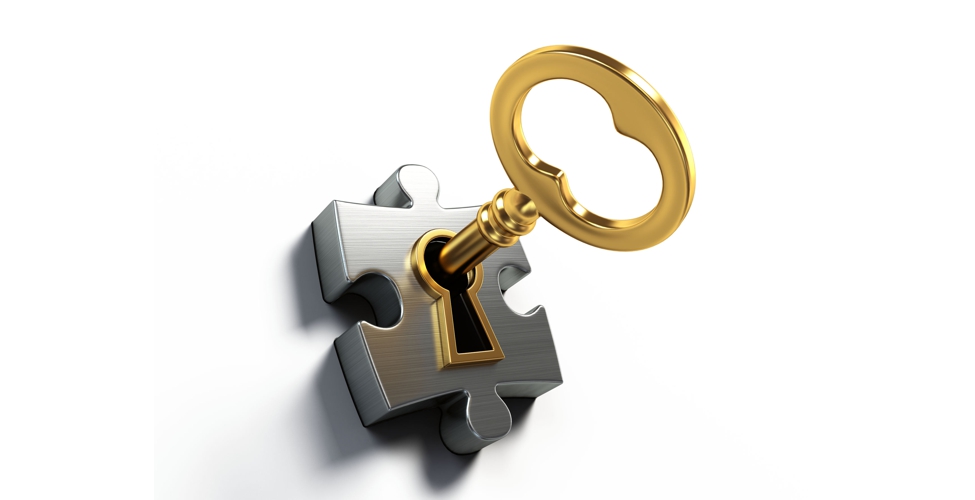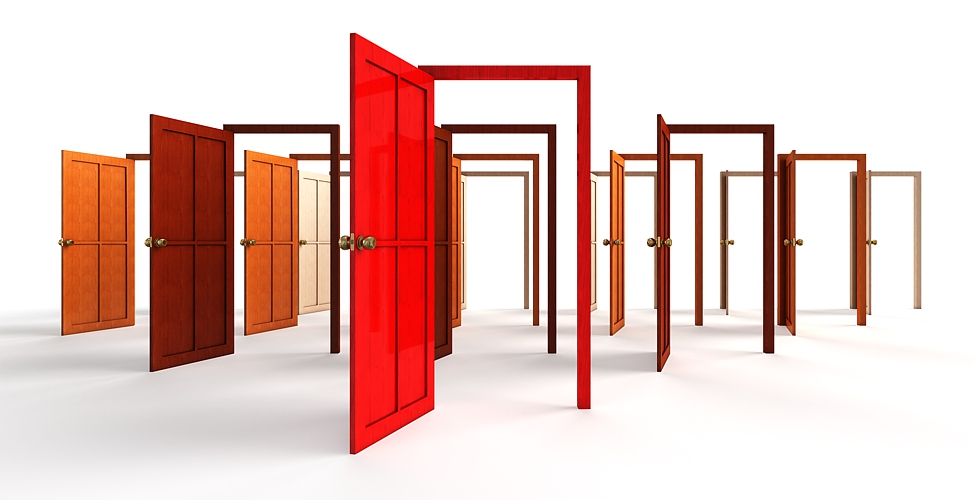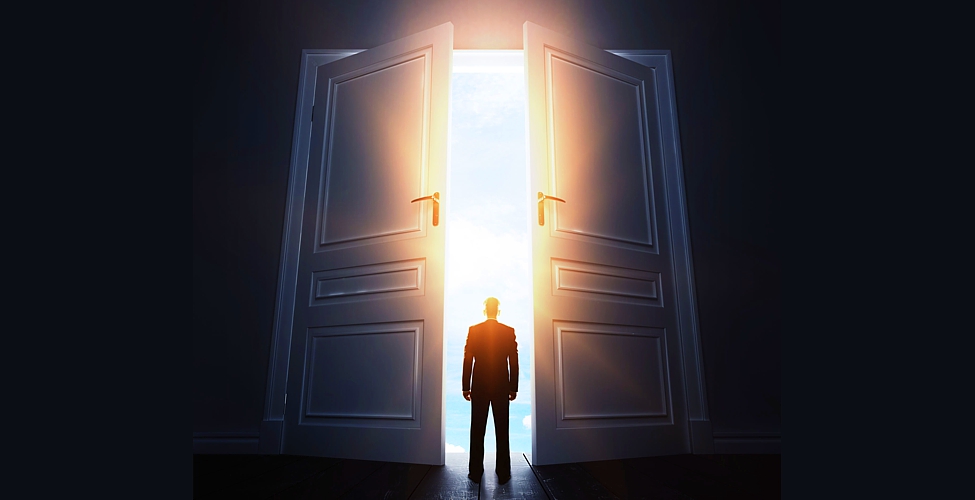 Aging Services
Bohse & Associates has four decades of experience and a special expertise in the area of aging services. We can provide you with the tools you need to better serve a growing demographic of seniors in the United States.
Professional Speaking
Pat Bohse's extensive experience has given her the "Head and the Heart" to offer the breadth and depth of her expertise and guidance to successfully help individuals and businesses. She will awaken & motivate listeners to new and alternative ways of thinking, inspiring them to take action.
Consulting & Training
Bohse & Associates has a proven track record of providing consulting & training services to meet the growing demand in today's non-profit marketplace. Let us help you achieve your organizational goals and assist you in making a difference for others.
My MESSAGE:
Happy Holidays,
I want to wish you good health, happiness and prosperity.
This is the time of the year to give back but also give to yourself.
Take a deep breath, reflect and plan for 2024.
This has been a hard year for me I lost my brother to a freak accident, my sister has been hospitalized. At the Thanksgiving dinner table there were too many empty chairs.
So, it is important that we take this time to take better care of ourselves and others.
As my gift to you we developed a 2024 calendar filled with important dates. Which highlights the top five holidays of the top five religions in the world, along with other important holidays celebrated in the United States. Please email me at pbohse@bohse.com and I will send you the list.
One of my gifts is that I received a wonderful testimonial from a client that made me feel that I am making a difference in the world.
I am extremely pleased to recommend Pat Bohse to any organization, particularly not-for-profits, in need of a strategic planning consultant. I serve on several Boards of arts organizations. As such, I have engaged consultants to work with us on needed strategic planning. My experience with such efforts in the past has been mixed at best. When our Board discussed engaging a consultant, I was lukewarm as a result. However, working with Pat Bohse has been a blessing for the Jazz Arts Project, which preserves and promotes jazz as one of America's essential art forms, including sponsoring numerous live jazz performances throughout the year. She deserves my highest praise for putting us on a better course.
Areas in which Pat has provided invaluable assistance include revising and charting our organizational structure to improve performance and establish reporting relationships, thoroughly revising our outdated by-laws to comply with current legal requirements and organizational needs, helping us establish more accountable budgeting, and working with our Founder and Artistic Director to better define his role and begin to establish a succession plan. She carefully studied each aspect of our organization, constantly touching base with our Board and Director.
Even more important, her contributions did not end with these tasks. She has attended each of our Board meetings and many committee meetings even after she delivered her reports, keeping us on track and providing invaluable insights based on her many years of experience. She has not only exceeded our expectations in providing the guidance we needed, but she also continued to provide valuable consulting even after she completed her contracted tasks. That's "above and beyond" in my book.
In short, thanks to Pat, our organization is functioning much more effectively in achieving our mission. I recommend her without hesitation to any organization in need of a thorough review of its structure and performance.
Mark A. Schulman, Ph.D., Board Member, Jazz Arts Project Red Bank, NJ
Whishing you a Happy Holiday!
Pat Bohse
732-291-8038