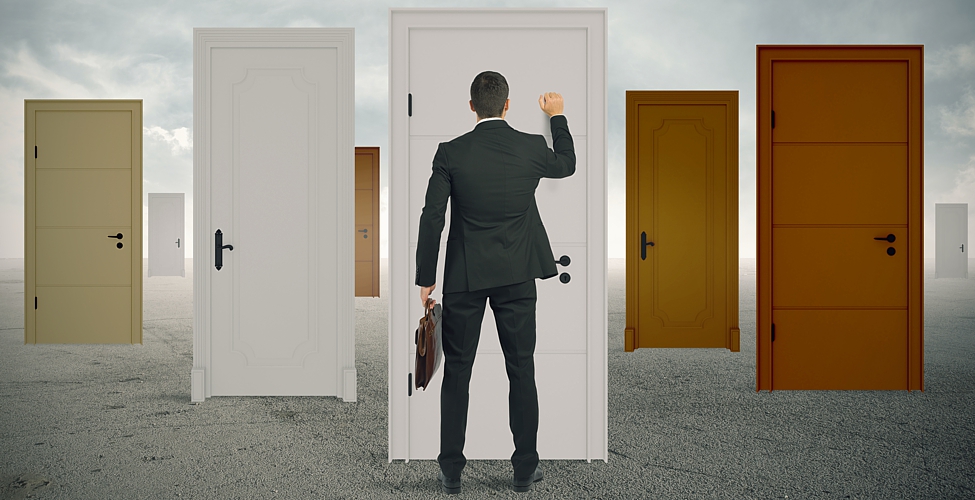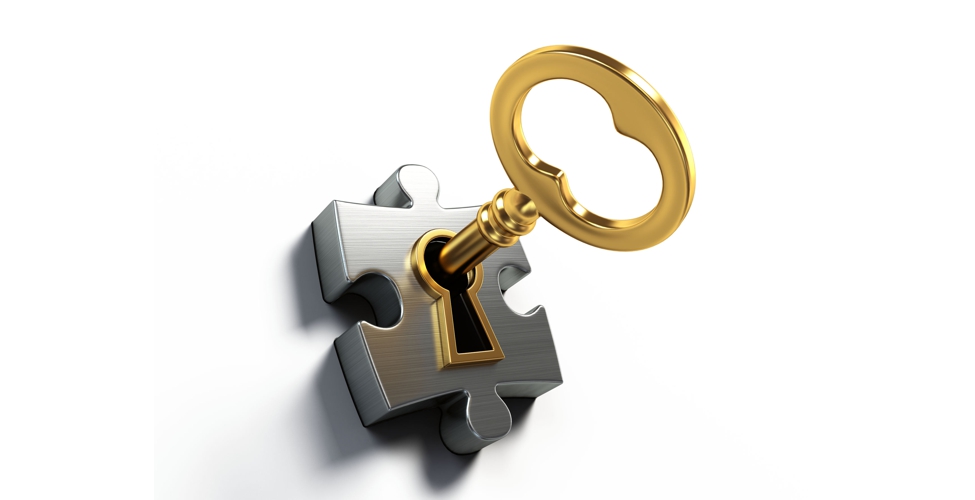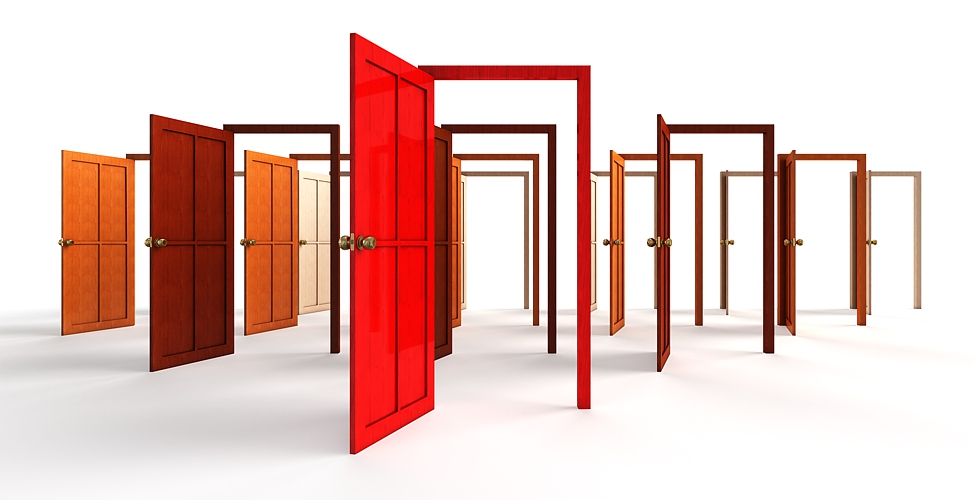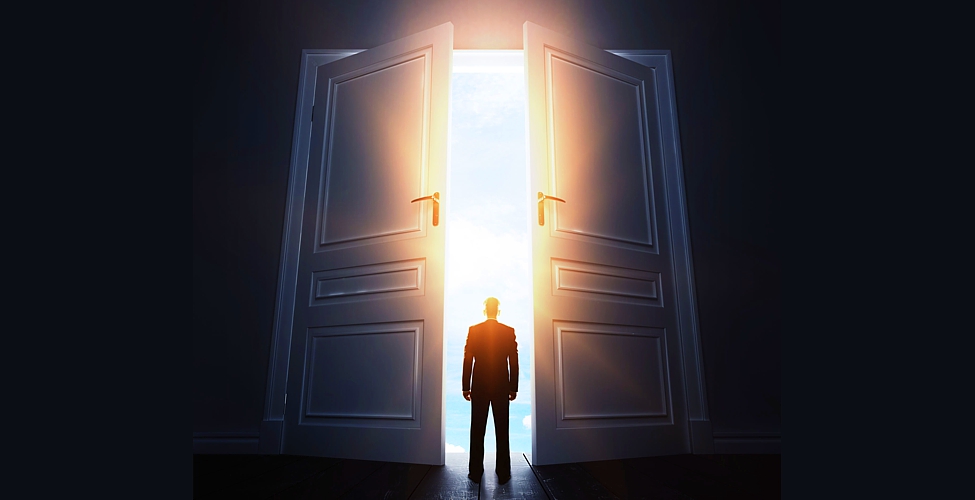 Aging Services
Bohse & Associates has four decades of experience and a special expertise in the area of aging services. We can provide you with the tools you need to better serve a growing demographic of seniors in the United States.
Professional Speaking
Pat Bohse's extensive experience has given her the "Head and the Heart" to offer the breadth and depth of her expertise and guidance to successfully help individuals and businesses. She will awaken & motivate listeners to new and alternative ways of thinking, inspiring them to take action.
Consulting & Training
Bohse & Associates has a proven track record of providing consulting & training services to meet the growing demand in today's non-profit marketplace. Let us help you achieve your organizational goals and assist you in making a difference for others.
My MESSAGE:
I want to wish you a Happy Valentine's Day!
2022 was a year of change, transition and adventure for me.
I began my role as an Interim Executive Director for an agency that provides services to aging out foster youth in September and will be there until March 2023.
I went on a 15-day expedition to Antarctica with my daughter and we had a wonderful time. I met many (thousands) of penguins, whales, seals and all kinds of birds. The icebergs were breath taking and at times it was very peaceful. The weather and seas were unpredictable but so is life. The passengers were from all over the world and there was a youth group from the UK called? They were amazing, curious and so excited to be given this opportunity to participate in this journey.
As for 2023, I will pursue my interest in helping Nonprofits understand the importance of having a Succession Plan for all of their key positions in their organizations.
I will be working with several nonprofits and helping them develop their own Succession Plans.
I will be doing training at Brookdale Community College on Succession Planning and Grant Writing.
In March 2023 I will be the Key Note speaker at the Idaho Office on Aging conference.
If you need help or have questions, please feel free to us.
Pat Bohse