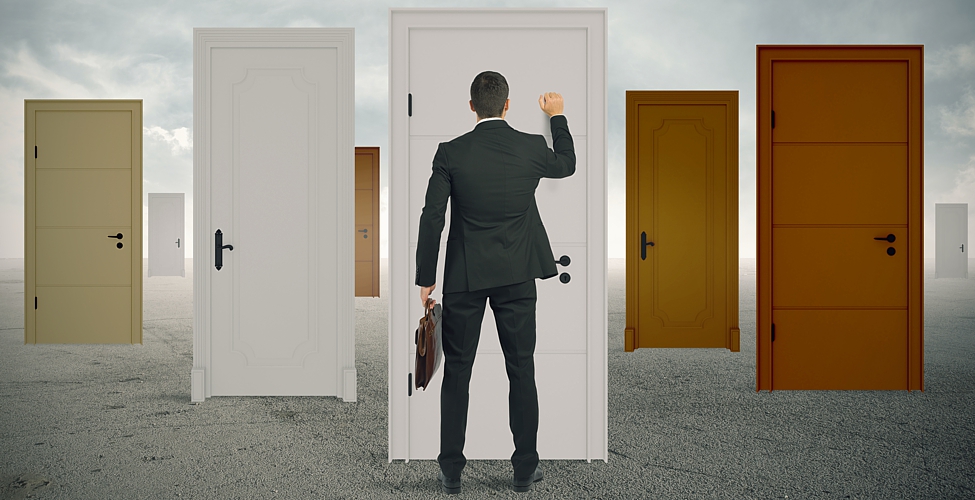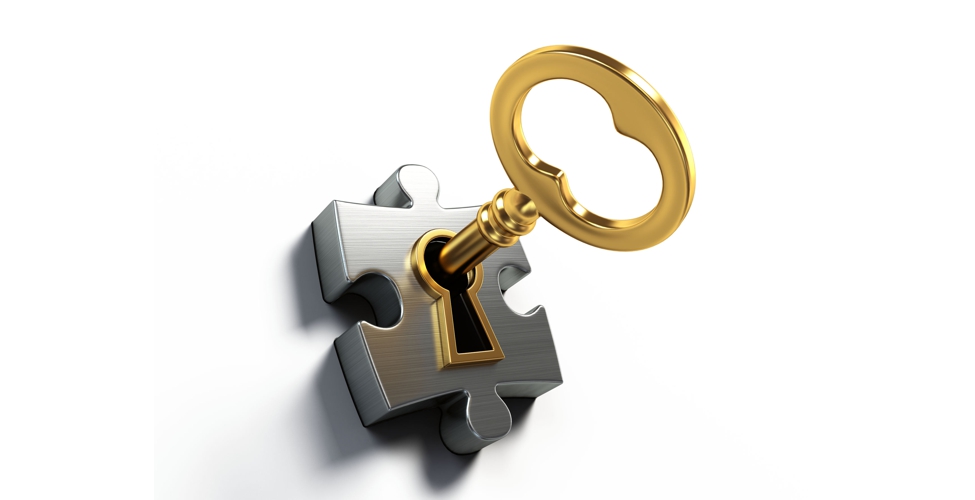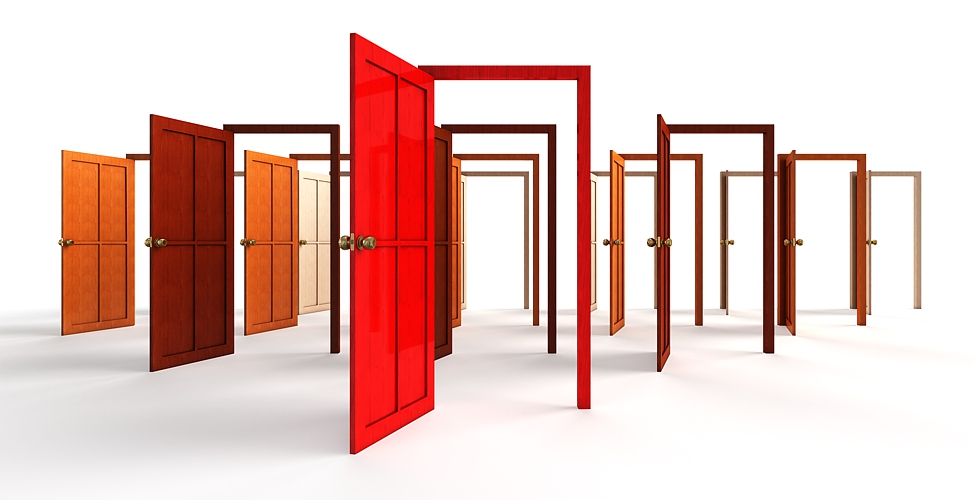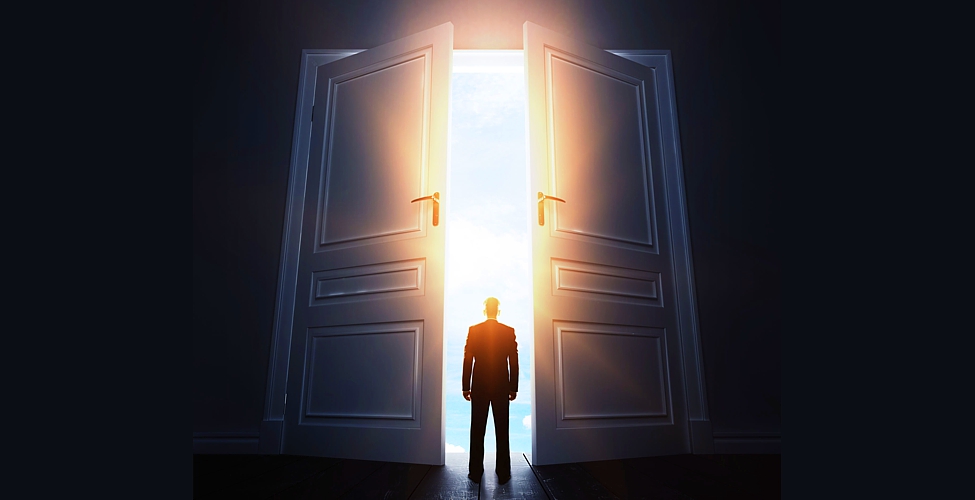 Aging Services
Bohse & Associates has four decades of experience and a special expertise in the area of aging services. We can provide you with the tools you need to better serve a growing demographic of seniors in the United States.
Professional Speaking
Pat Bohse's extensive experience has given her the "Head and the Heart" to offer the breadth and depth of her expertise and guidance to successfully help individuals and businesses. She will awaken & motivate listeners to new and alternative ways of thinking, inspiring them to take action.
Consulting & Training
Bohse & Associates has a proven track record of providing consulting & training services to meet the growing demand in today's non-profit marketplace. Let us help you achieve your organizational goals and assist you in making a difference for others.
My MESSAGE:
My role as an Interim Executive Director at Roots & Wings ended on April 14th and it was a great experience. It has provided me with the insights into what is needed to be in place when a key staff member leaves an organization. Because of this experience I have been working with several organizations and the following is a testimonial from one of them:
SUCCESSION-----one of those myriads of things that we Board members have to address. But it is a subject that is down on the list of priorities because—really---who wants to think about losing your most valuable people? And there is a slew of questions about it---
Fortunately, there is Pat Bohse who has made this subject part of her life's work. The seminars are excellent, and she is an excellent trainer---understands the whole subject, explains all the ramifications of it, presents it in a very understandable way and challenges us to create what we must in a way that gives us ideas but demands that we do the work for our own organization. No 'one size fits all' with Pat.
I highly recommend her seminars on this subject. It is never too soon to have this ability in our organizations. Her experiences and methods are spot-on and we come away knowing what we must do and why. Money well spent!!
Bill Sheeser, Past President and Trustee, Family Resource Associates (FRA)
I will be conducting a virtual workshop called Succession Planning- The Roadmap on 6/14/2023 for the Arts Institute of Middlesex County, Department of Economic Development. If you would like a workshop for your organization, please contact us.
The Idaho Commission on Aging conference held on March 27th and 28th was a huge success. The 100 Directors there shared their experiences during Covid and how new doors of opportunity opened for them.
The Idaho Commission on Aging hosted its first nutrition conference and invited Pat Bohse as the main speaker. Everybody loved her extensive knowledge about the nutrition program and the information that was provided, as Pat has already worked with our federal funder, the Administration for Community Living.
I had the opportunity first-hand to listen to Pat Bohse several times over the past 10 years, being the speaker and motivator, and highly recommend her to whomever she will work with in the future.
Sincerely,
Birgit Luebeck, Nutrition Program Manager, Idaho Commission on Aging
I will be participating in the annual New Jersey Advocates for Aging Well (NJAAW) Conference: The Future of Aging in NJ, at the Hyatt Regency in New Brunswick on Friday, June 9, 2023. 9 AM – 3 PM. NJAAW Conference I will be on the panel for Beyond Bingo: perspectives of Lifelong Learning. I will talk about the future of Senior Centers. I hope to see you there.
Finally, back by popular demand I will be conducting another Grant Writing 101 workshop at Brookdale Community College during May 2023.
If you need help or have questions, please feel free to call us.
Pat Bohse
President of Bohse & Associates, LLC