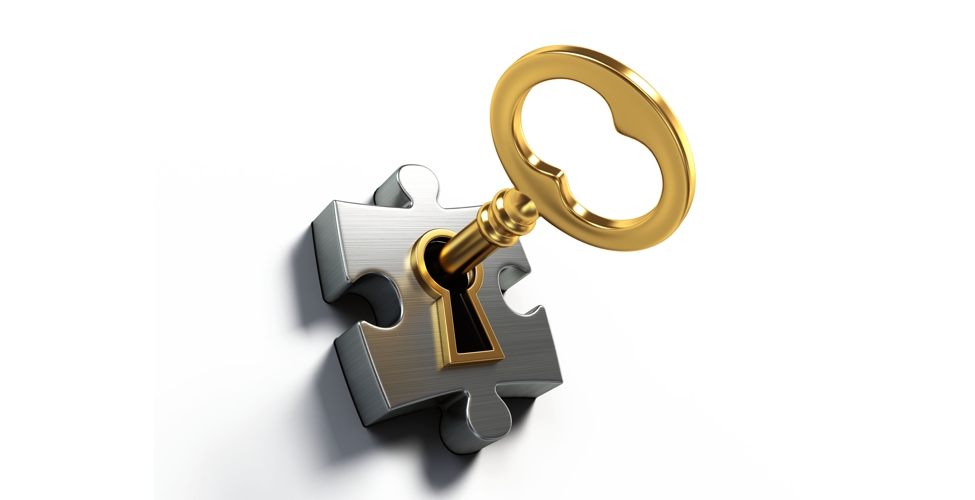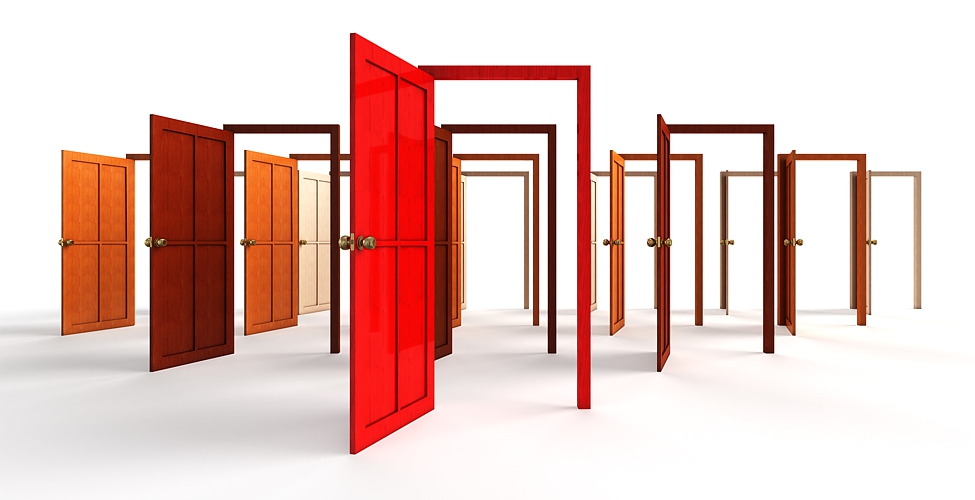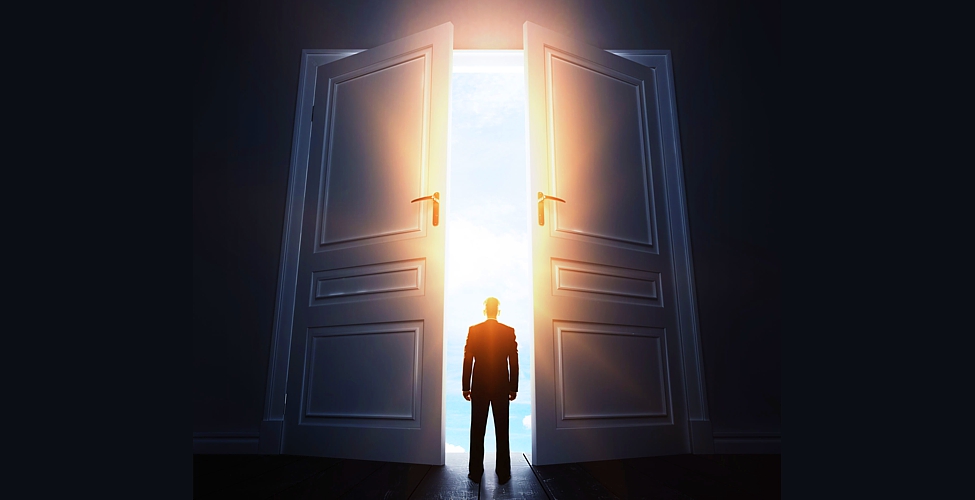 Aging Services
Bohse & Associates has four decades of experience and a special expertise in the area of aging services. We can provide you with the tools you need to better serve a growing demographic of seniors in the United States.
Professional Speaking
Pat Bohse's extensive experience has given her the "Head and the Heart" to offer the breadth and depth of her expertise and guidance to successfully help individuals and businesses. She will awaken & motivate listeners to new and alternative ways of thinking, inspiring them to take action.
Consulting & Training
Bohse & Associates has a proven track record of providing consulting & training services to meet the growing demand in today's non-profit marketplace. Let us help you achieve your organizational goals and assist you in making a difference for others.
Highlights
Upcoming Events
May 14:
Nutrition & Senior Center Directors Training (half day session)
National Association of Nutrition and Aging Services Programs (NANASP)
2019 Annual Training Conference
Queen Mary, Long Beach California
For more information and to register: http://nanasp.org/NANASP2019Conference