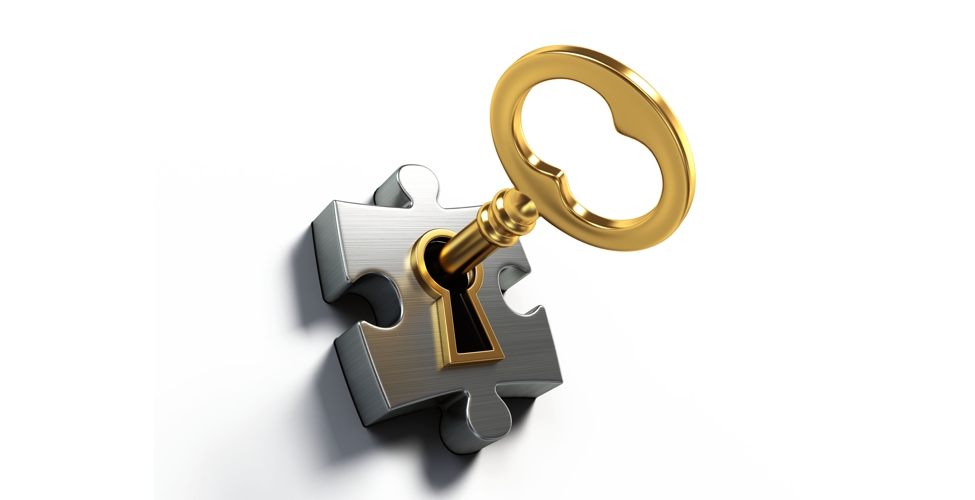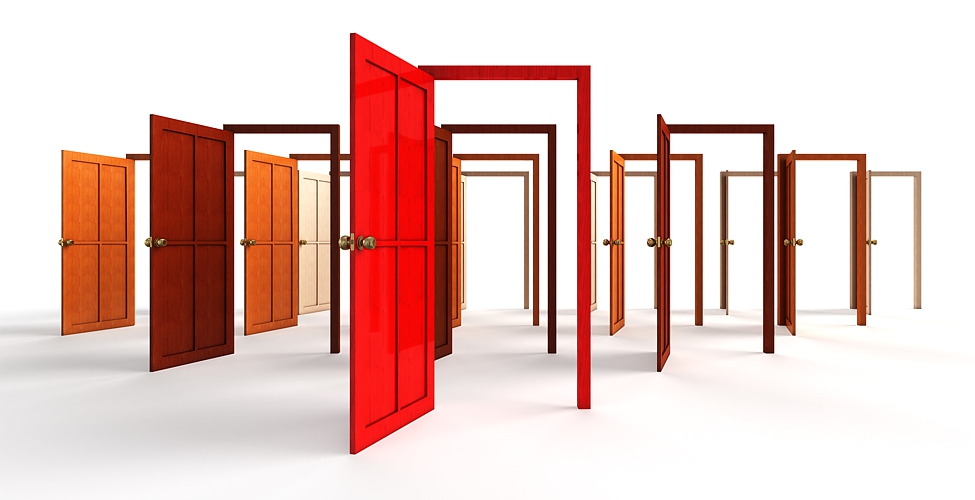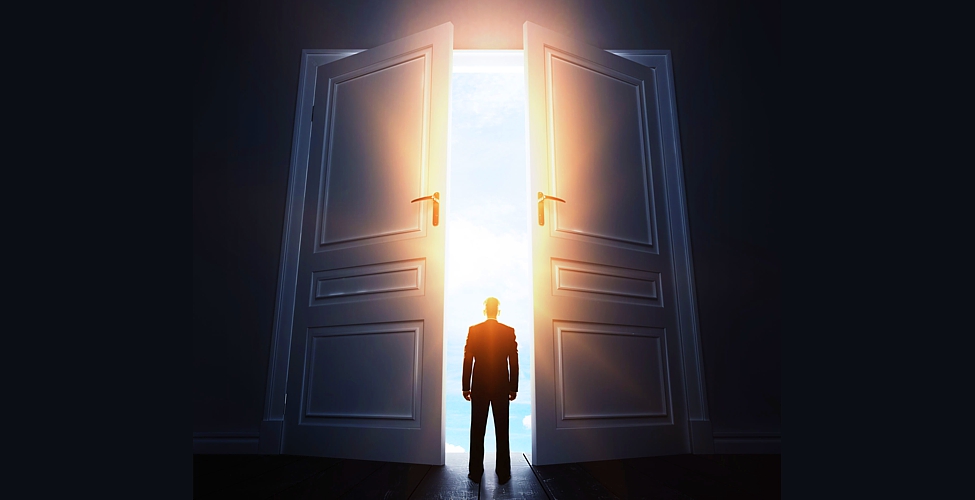 Aging Services
Bohse & Associates has four decades of experience and a special expertise in the area of aging services. We can provide you with the tools you need to better serve a growing demographic of seniors in the United States.
Professional Speaking
Pat Bohse's extensive experience has given her the "Head and the Heart" to offer the breadth and depth of her expertise and guidance to successfully help individuals and businesses. She will awaken & motivate listeners to new and alternative ways of thinking, inspiring them to take action.
Consulting & Training
Bohse & Associates has a proven track record of providing consulting & training services to meet the growing demand in today's non-profit marketplace. Let us help you achieve your organizational goals and assist you in making a difference for others.
Highlights
Lessons Learned in 2020
a. Have a strategic plan and work it.
b. Be passionate about what you are doing.
c. Be a good listener.
d. Know what you don't know and get help.
e. Build relationships and collaborations.
f. Have a database to keep track of everyone.
g. Embrace technology and socia lmedia.
h. Stay up on developments in your field of interest.
i. Know the rules of the game to play.
j. Being able to close a deal and deliver.
k. Say thank you and be sincere.
l. Finally put your needs and wishes into the Universe and they will come back to you.
HAPPY NEW YEAR!