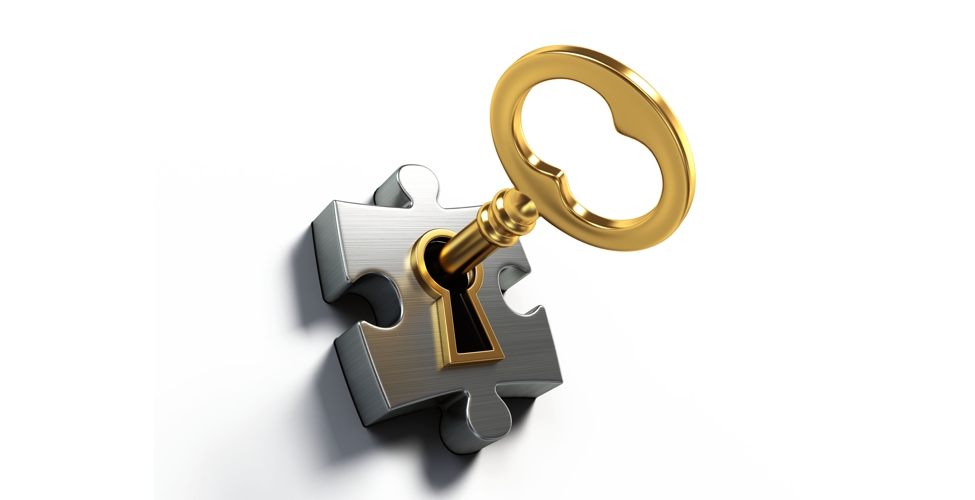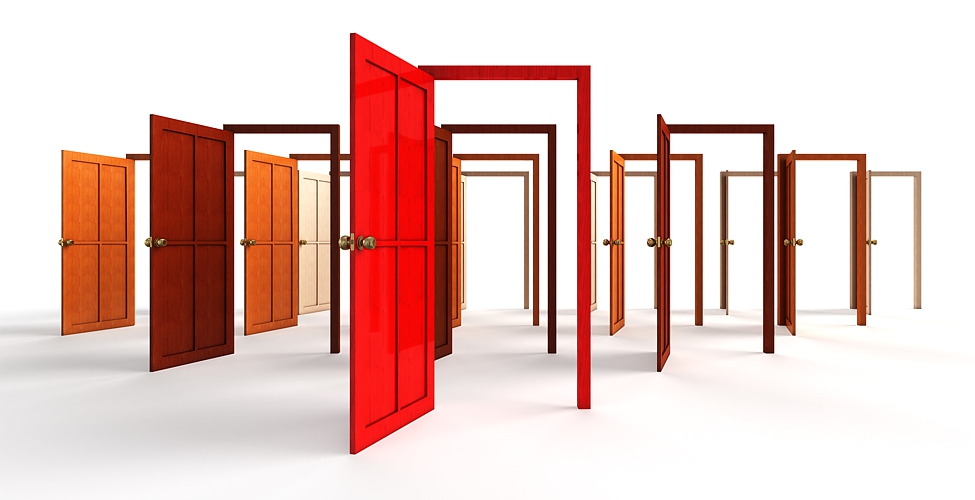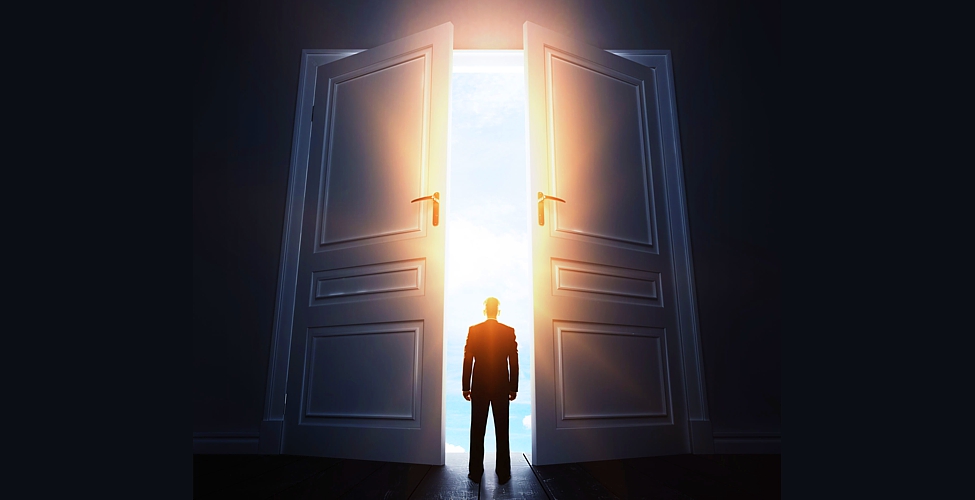 Aging Services
Bohse & Associates has four decades of experience and a special expertise in the area of aging services. We can provide you with the tools you need to better serve a growing demographic of seniors in the United States.
Professional Speaking
Pat Bohse's extensive experience has given her the "Head and the Heart" to offer the breadth and depth of her expertise and guidance to successfully help individuals and businesses. She will awaken & motivate listeners to new and alternative ways of thinking, inspiring them to take action.
Consulting & Training
Bohse & Associates has a proven track record of providing consulting & training services to meet the growing demand in today's non-profit marketplace. Let us help you achieve your organizational goals and assist you in making a difference for others.
Cheers to 2022!
My MESSAGE:
The first eight months of 2022 have been fruitful and exciting.
I attended the Support Center of New York & New Jersey Interim Executive Director training and as of August 29, 2022 I became the Interim Executive Director of Roots & Wings. This organization provides services to young adults aging out of the Foster Care system. Roots & Wings mission is to provide safe housing, emotional support, life skills, educational opportunities and more.
As a former foster mom, I am very excited to be working with this organization. Click the link below to see the announcement.
http://mailchi.mp/rootsandwingsnj/2022welcomepat
I will also be helping organizations plan for their futures especially after the pandemic. I will be conducting both classes and presentations on my new topic –
"Leadership Transition- Succession Planning the Key to Success".
Brookdale Community College - Nonprofit Certification Program I will be teaching Succession Planning three nights September 22nd, 29th and October 6th. See the attached link for all the details and registration information.
Registration is open on the Brookdale website at this link: https://ce.brookdalecc.edu/search/publicCourseSearchDetails.do?method=load&courseId=1069295&selectedProgramAreaId=1014086&selectedProgramStreamId=1014102.
New Jersey Natural Gas Company –
I will be the guest speaker at their Customer and Energy Forums
Thursday, October 13, 2022 - Parsippany Hilton ,1 Hilton Court, Parsippany
Thursday, October 27, 2022 – Eagle Oak Country Club , 20 Shore Oaks Drive, Farmingdale
Continental breakfast and registration begin at 8:30 a.m.
Program starts promptly at 9 a.m. and concludes by 10:30 a.m.
I will discuss how nonprofits and businesses can successfully navigate an orderly transition when key staff or board members depart from your organization, including helpful tips on leadership development, the recruitment process, and the importance of onboarding and training.
RSVP to Carolyn Cannon, Manager of Educational programming and Customer Advocacy at NJNG, at ccannon@njng.com or 732-938-1035.
I want to thank you for your on-going support and trust in our commitment to Nonprofits.
Pat Bohse