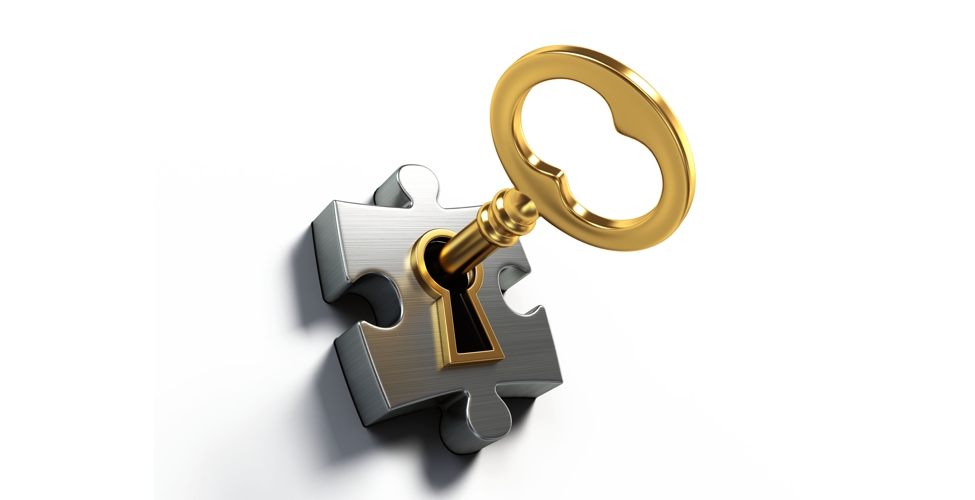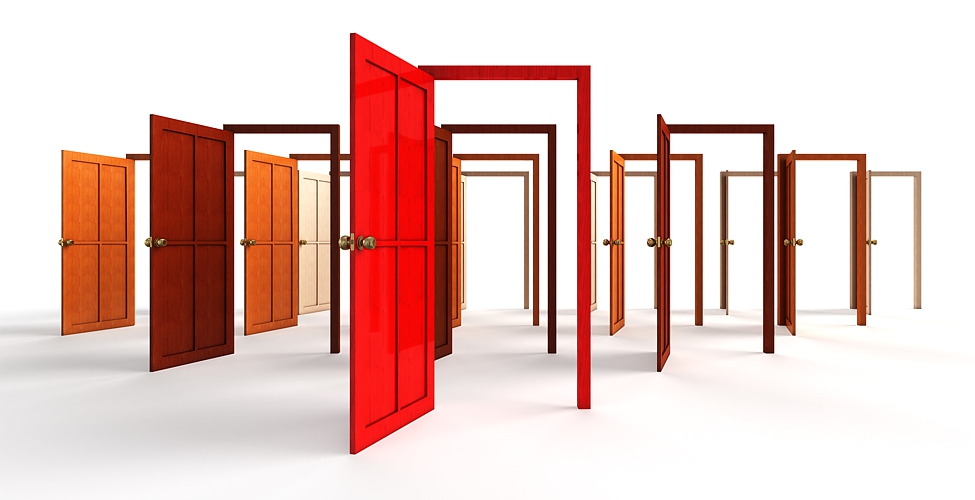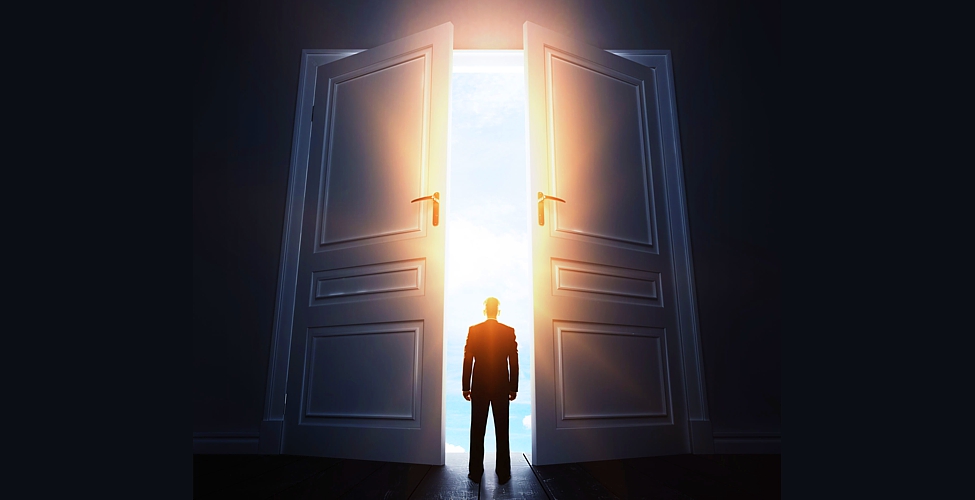 Aging Services
Bohse & Associates has four decades of experience and a special expertise in the area of aging services. We can provide you with the tools you need to better serve a growing demographic of seniors in the United States.
Professional Speaking
Pat Bohse's extensive experience has given her the "Head and the Heart" to offer the breadth and depth of her expertise and guidance to successfully help individuals and businesses. She will awaken & motivate listeners to new and alternative ways of thinking, inspiring them to take action.
Consulting & Training
Bohse & Associates has a proven track record of providing consulting & training services to meet the growing demand in today's non-profit marketplace. Let us help you achieve your organizational goals and assist you in making a difference for others.
Highlights
Pat Bohse Hosted "Welcome to SCAN"
On the January television episode of "Welcome to SCAN" Pat Bohse sat down with Freeholder Sue Kiley from the Monmouth Board of Chosen Freeholders to talk about the Monmouth ACTS program. Monmouth ACTS is an important initiative to enhance access to services that are available in the community based on need. CLICK HERE to tune in now!
Recent Testimonials!

Pat Bohse presented a workshop about board development, "Board Members Are People Too," to arts, history and cultural nonprofits in our region. She packed an amazing amount of crucial, actionable information into one evening, yet kept the attendees engaged. More than a workshop, it was like a concentrated course in the strategies and tactics a nonprofit needs to understand and undertake to grow and strengthen their organization. Pat described specific steps that organizations should take and why each action matters: such as evaluating a board, recruiting and retaining quality board members, developing a strategic plan, developing a marketing plan, and more. I highly recommend Pat for her expertise, presentation skills, and the high-quality content she offers.
Martha Sturm
Union County Office of Cultural & Heritage Affairs
I was impressed by Pat Bohse's grasp of the topic of Board development. She was very thorough and efficient with her presentation. The fact that she shared her personal experiences as a board member was something I found to be quite helpful. Her workshop on marketing was just as good.
John Prescott, Coordinator of History Programs
Union County Office of Cultural & Heritage Affairs
Thanks Pat Bohse for delivering another wonderful workshop of value to non-profits. The information you provide is important, and could have been dry and dull, yet you bring it alive and keep your listeners interested and engaged as they learn vital tools to support their organizations. Thanks for your consistent high quality information and enjoyable presentation.
Libby Reid
Arts Coordinator
Union County Office of Cultural & Heritage Affairs