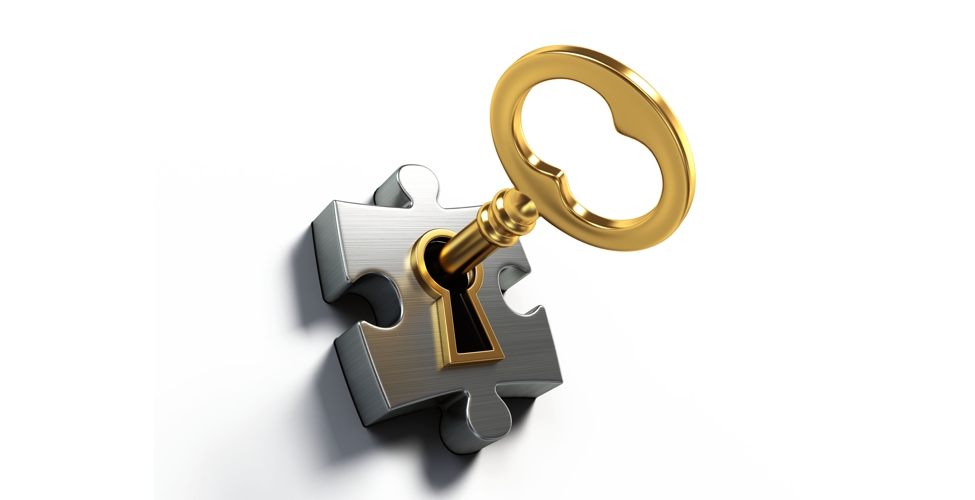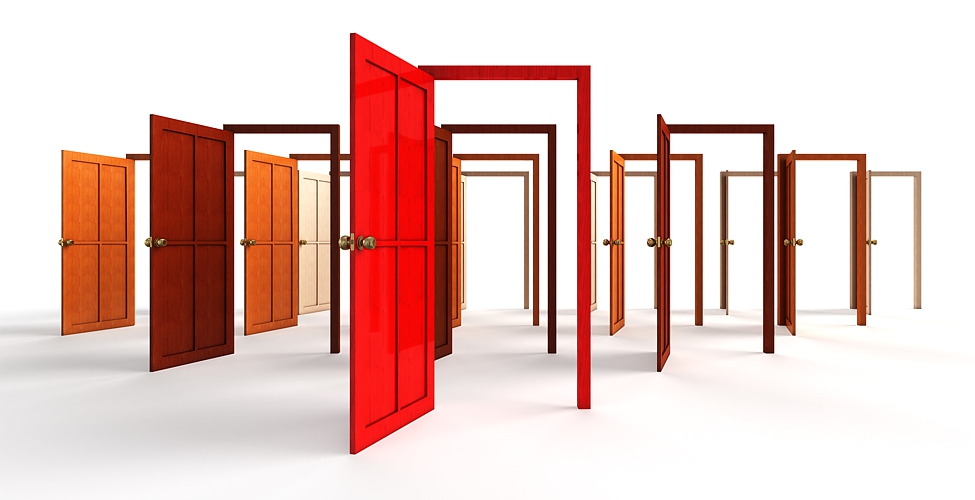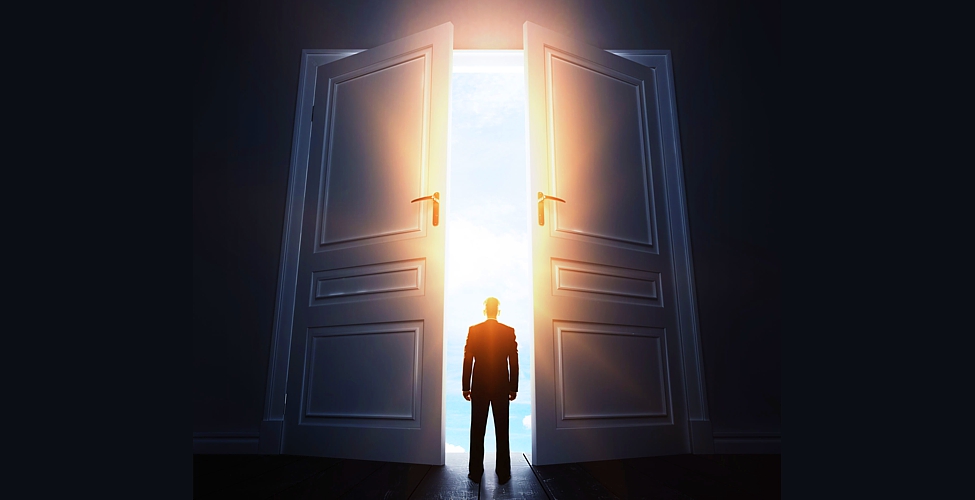 Aging Services
Bohse & Associates has four decades of experience and a special expertise in the area of aging services. We can provide you with the tools you need to better serve a growing demographic of seniors in the United States.
Professional Speaking
Pat Bohse's extensive experience has given her the "Head and the Heart" to offer the breadth and depth of her expertise and guidance to successfully help individuals and businesses. She will awaken & motivate listeners to new and alternative ways of thinking, inspiring them to take action.
Consulting & Training
Bohse & Associates has a proven track record of providing consulting & training services to meet the growing demand in today's non-profit marketplace. Let us help you achieve your organizational goals and assist you in making a difference for others.
My MESSAGE:
I want to wish all of you a Happy & Healthy New Year. I recently retired from SCAN after ten years as their Executive Director and I am looking forward to 2022 because it will be a new chapter in my life's journey. I am looking forward to doing what I do best helping Non-Profits do their business better.
Pat Bohse
"I highly recommend Pat Bohse, the outgoing Executive Director of Senior Citizens Activities Network, Inc. (SCAN). Pat and her consulting firm arrived at SCAN 10 years ago to upgrade our services. While assessing the organization, the role of Executive Director became available. She was offered the position. According to my predecessors, it was a godsend that Pat accepted the job because she had years of experience in the aging field. SCAN was struggling to survive at that time, and in her role as Executive Director, Pat guided the organization through innumerable ups and downs. She left the organization after 10 years with a solid framework, which is both fiscally solvent and operationally sound. Executive Director positions have many roles and responsibilities. Pat was able to manage all aspects with great organizational skill, managing deadlines without difficulty. It is with confidence and assurance that I can highly recommend Bohse & Associates. Your company will greatly benefit from Pat's knowledge and expertise."
Tracy L. Wolfman, RN, BSN, MA
Current SCAN President