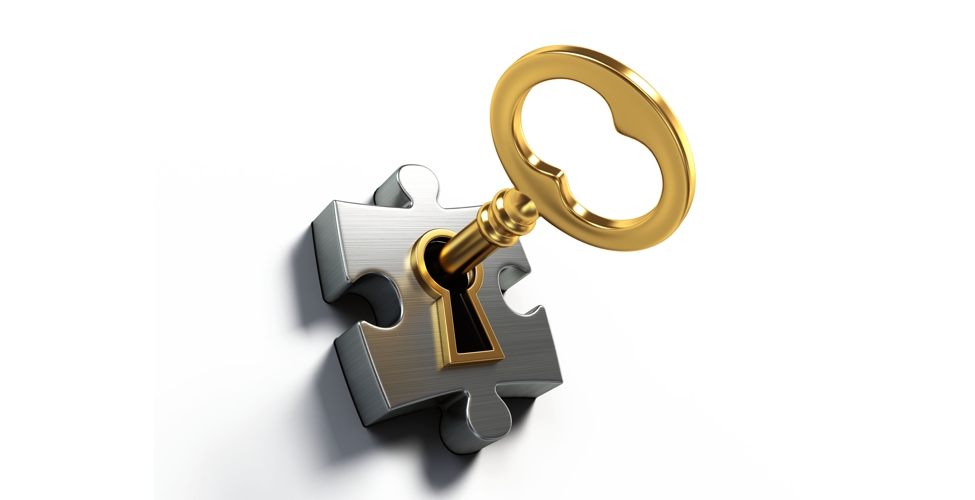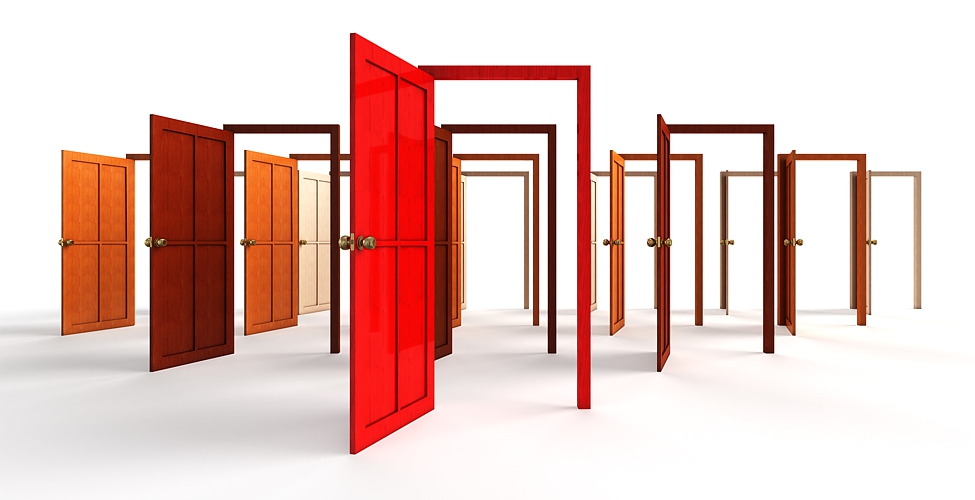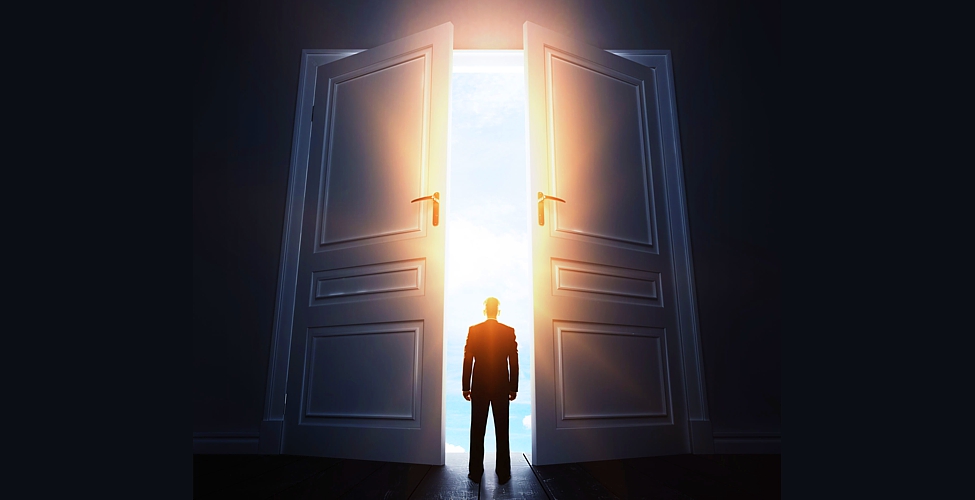 Aging Services
Bohse & Associates has four decades of experience and a special expertise in the area of aging services. We can provide you with the tools you need to better serve a growing demographic of seniors in the United States.
Professional Speaking
Pat Bohse's extensive experience has given her the "Head and the Heart" to offer the breadth and depth of her expertise and guidance to successfully help individuals and businesses. She will awaken & motivate listeners to new and alternative ways of thinking, inspiring them to take action.
Consulting & Training
Bohse & Associates has a proven track record of providing consulting & training services to meet the growing demand in today's non-profit marketplace. Let us help you achieve your organizational goals and assist you in making a difference for others.
Highlights
Recent Testimonials!
The Stoutsburg Sourland African American Museum Board of Trustees could not be more pleased with the consulting services of Bohse & Associates, LLC. Pat and her team expertly guided us through our first strategic planning process with the support and structure we needed as a new organization. The plan that we created with Bohse & Associates provides us with meaningful and clearly organized goals and strategies, as well as tools to keep track of our progress towards our goals. We are especially appreciative of Bohse & Associates' ability to provide such excellent consulting services during the social distancing required during the COVID-19 pandemic, and for their continued support as we begin the actual implementation of our plan.
Caroline Katmann
Executive Director
Stoutsburg Sourland African American Museum