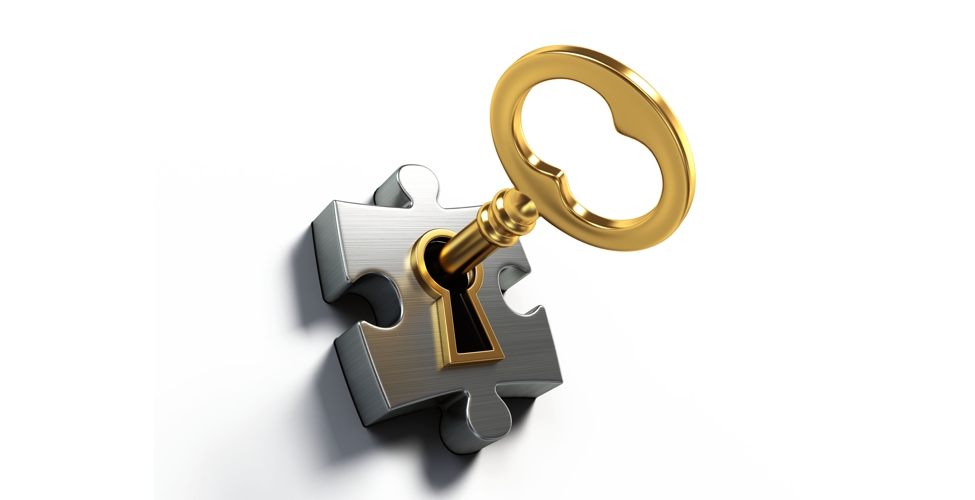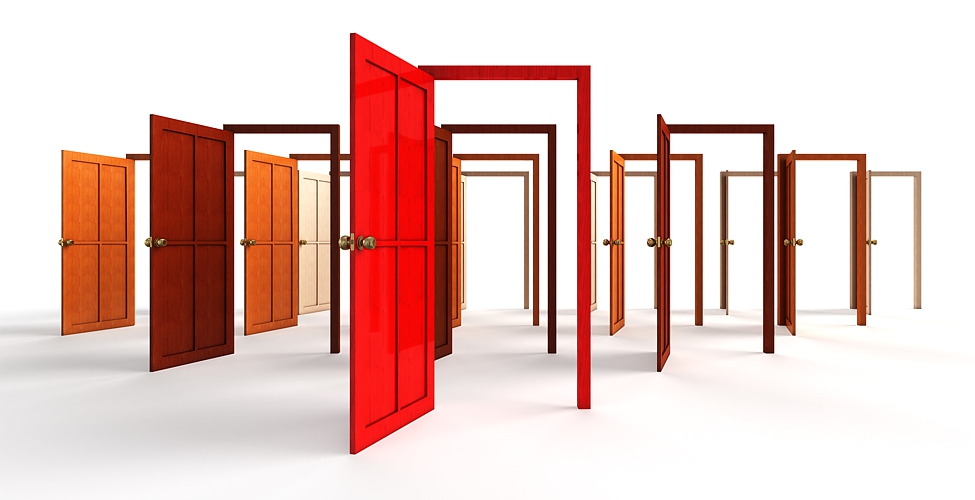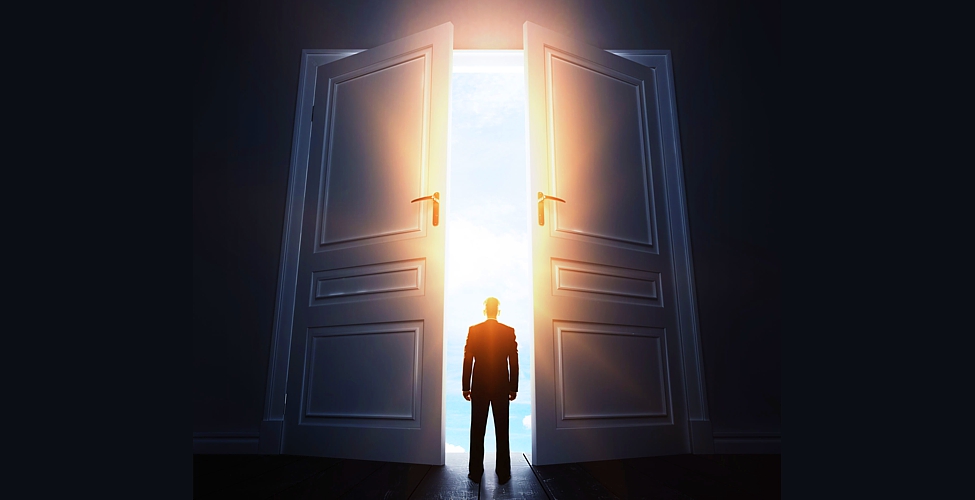 Aging Services
Bohse & Associates has four decades of experience and a special expertise in the area of aging services. We can provide you with the tools you need to better serve a growing demographic of seniors in the United States.
Professional Speaking
Pat Bohse's extensive experience has given her the "Head and the Heart" to offer the breadth and depth of her expertise and guidance to successfully help individuals and businesses. She will awaken & motivate listeners to new and alternative ways of thinking, inspiring them to take action.
Consulting & Training
Bohse & Associates has a proven track record of providing consulting & training services to meet the growing demand in today's non-profit marketplace. Let us help you achieve your organizational goals and assist you in making a difference for others.
We LOVE Halloween! Look up to see Pat Bohse riding home from the office.
Highlights
Upcoming Events
October 28, 2019: Board Members Are People Too
Learn Ways to Strengthen & Grow Your Oganization
Liberty Hall Wagon Shed
1003 Morris Ave., Union, NJ
FREE – but registration is required
Call the office of Cultural Heritage & Affairs to register: 908-558-2550.
Recent Testimonials!
"Your Presentation was well received by all of our attendees. The information on strategic planning and fund and "friend" raising for tax exempt organizations gave our attendees an entire toolkit. The specific strategies that you provided were invaluable. Pat, you are a wealth of information. The feedback from the attendees was a reaffirmation. Out community leaders plan to share the particulars with their clients."
Thomas F. Hayes,
Director Customer & Community Relations, New Jersey Natural Gas
"The Hudson County Office of Cultural & Heritage Affairs/ Tourism Development has worked with Pat Bohse for over the past four years on several developmental workshops ranging from Grant Writing to Board of Director Training. Pat's dynamic speaking engages the audience in not only participation, but creativity. She truly gives organizations the tools they need to be successful in the non-profit sector. Pat's professionalism and adaptability to any given circumstance or room is one-of-a-kind and that is what makes Bohse & Associates so unique and valuable. Pat has become the fabric of our vision and mission in Hudson County, proving time and time again that she is accessible and available to all residents. It is my pleasure to recommend Bohse & Associates."
Gina Hulings
Director, County of Hudson Office of Cultural & Heritage Affairs/
Tourism Development