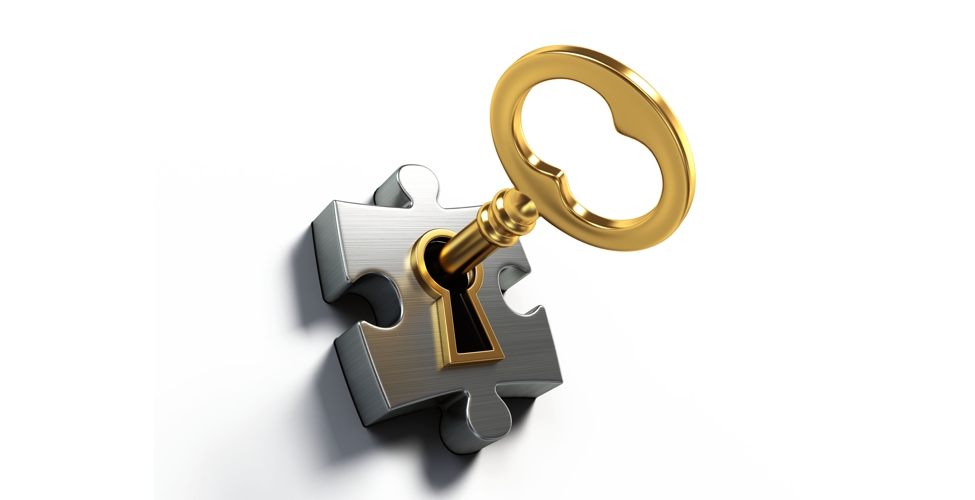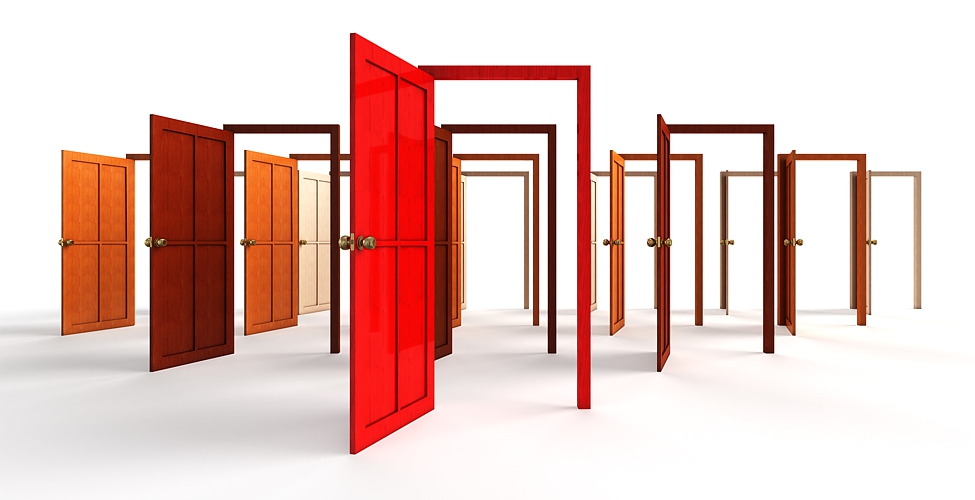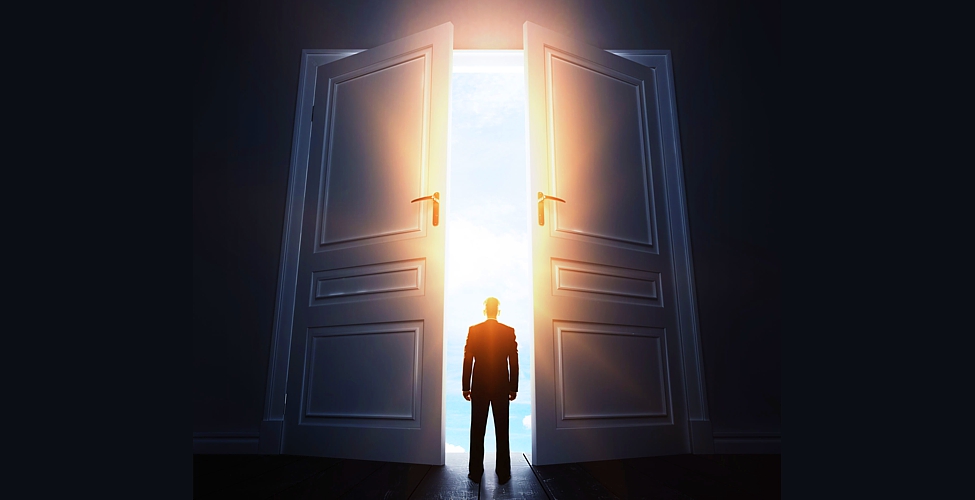 Aging Services
Bohse & Associates has four decades of experience and a special expertise in the area of aging services. We can provide you with the tools you need to better serve a growing demographic of seniors in the United States.
Professional Speaking
Pat Bohse's extensive experience has given her the "Head and the Heart" to offer the breadth and depth of her expertise and guidance to successfully help individuals and businesses. She will awaken & motivate listeners to new and alternative ways of thinking, inspiring them to take action.
Consulting & Training
Bohse & Associates has a proven track record of providing consulting & training services to meet the growing demand in today's non-profit marketplace. Let us help you achieve your organizational goals and assist you in making a difference for others.
Cheers to 2022!
My MESSAGE:
I want to wish all of you a Happy Thanksgiving!
I am beyond grateful for all your continues support. Bohse & Assocaites is making huge strides in explaining and training on the importance of succession planning for all organizations and businesses.
I am thankful for the opportunity to work at Roots & Wings as their Interim Exective Director .
This organization provides services to young adults aging out of the Foster Care system. Roots & Wings mission is to provide safe housing, emotional support, life skills, educational opportunities and more.
As a former foster mom, I am very excited to be working with this organization. Click the link below to see the announcement.
http://mailchi.mp/rootsandwingsnj/2022welcomepat
I want to thank you for your on-going support and trust in our commitment to Nonprofits.
Pat Bohse